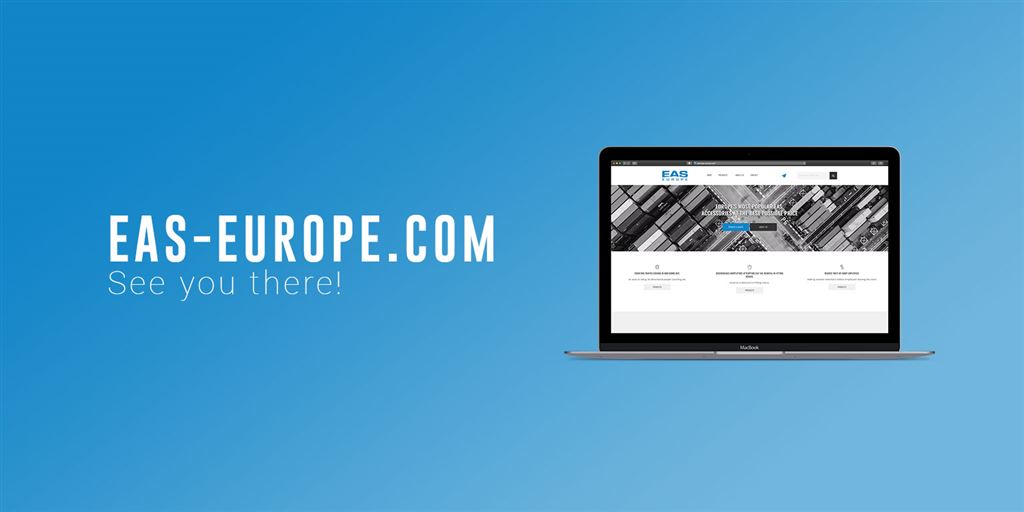 You'll find us here...
We are excited to announce the launch of the new website of EAS Europe: eas-europe.com. Our goal with this new designed website is to create a user-friendly browsing experience and an easy product overview at a glance.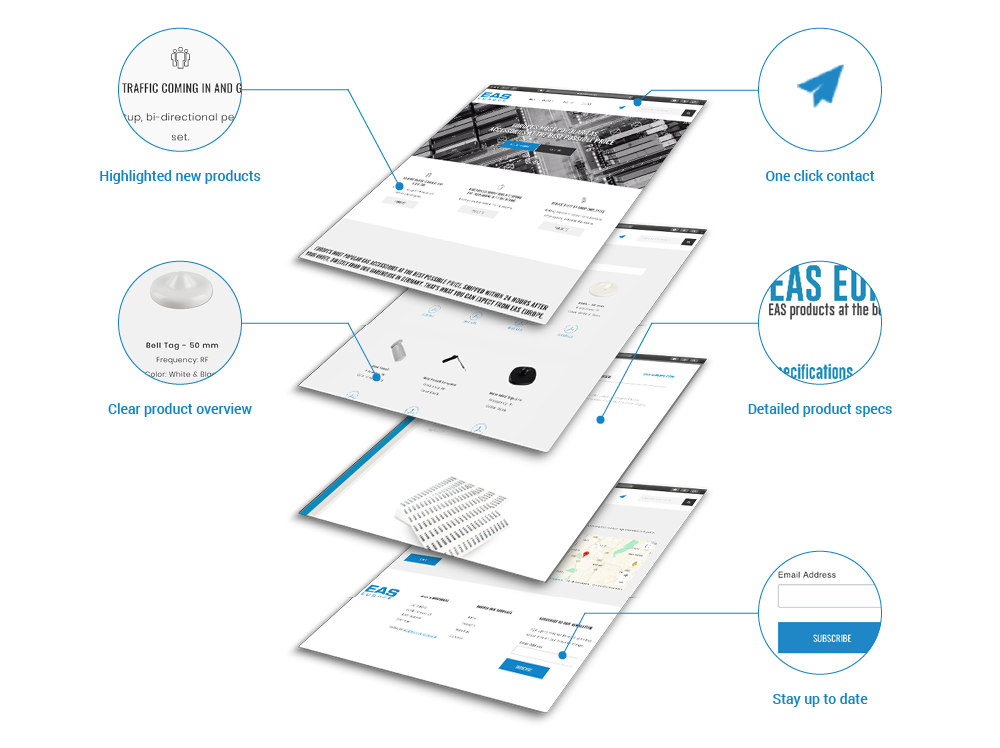 What is still to come...
With our website online, we are now going to focus on creating your personal online customer portal where you will be able to create your customer profile, order online, view recent orders and receive automated confirmations to make your order process easier and less time consuming.
We are sure that in our new website you will find all the information that you need. If you would like to send us your feedback about your experience with the website, please do not hesitate to contact us.